Hello! I hope you had a great week! I'm so excited to share with you today a new collab with none other than MK Designs! Thanks for stopping by!!! Have a wonderful weekend!! Oh, and there is a little gift for you at the bottom of this post :) xoxo, holly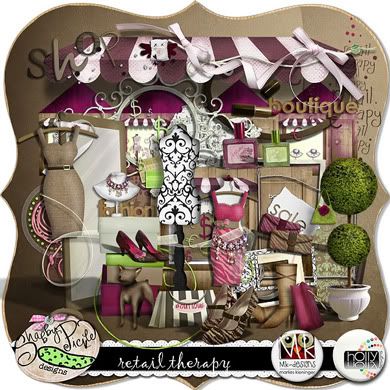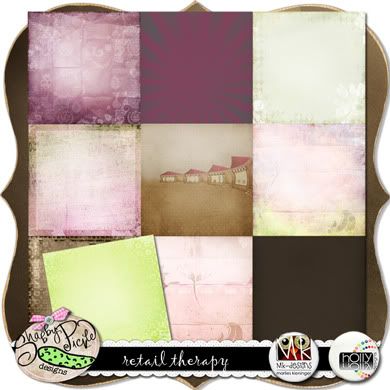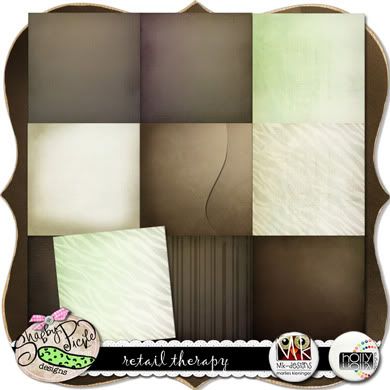 I like my money right where I can see it ... hanging in my closet.

- Carrie Bradshaw
MK Designs and Holly Designs are pleased to present you with 'Retail Therapy". This kit is filled with beautiful, unique elements that will make scrapping your passion for fashion a cinch.
Perfect for those of us who know that sometimes, all a girl really needs is some retail therapy... ;)

ON SALE!
20% OFF
Dec 11-13
Take me to...Retail Therapy

And here is some layout inspiration from my amazing creative team :

by OlgaUnger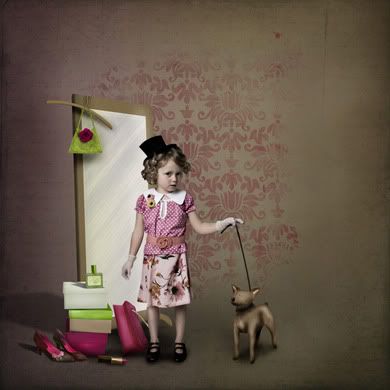 by Magda_lena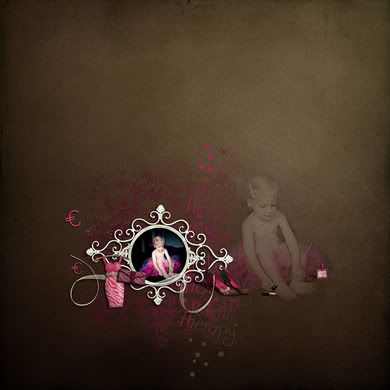 by Monicca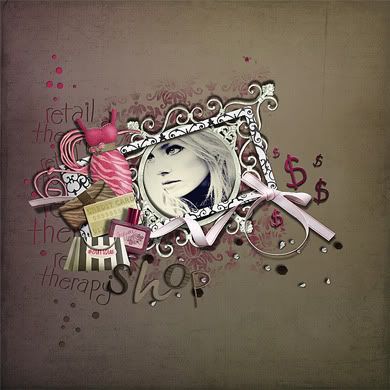 by Catrin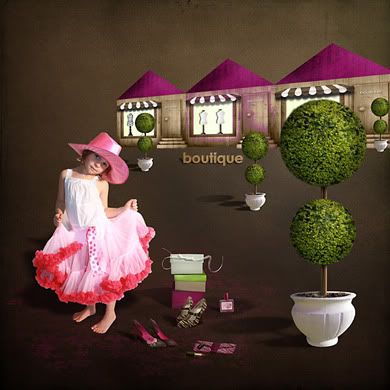 by Jen J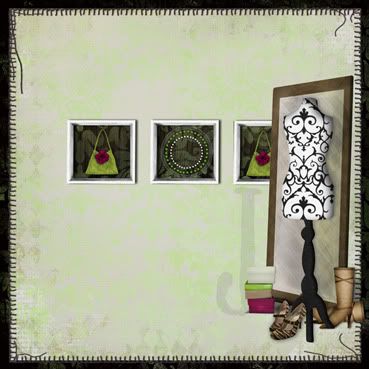 by Hasmandka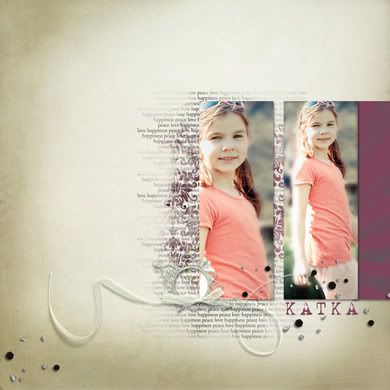 by Gachal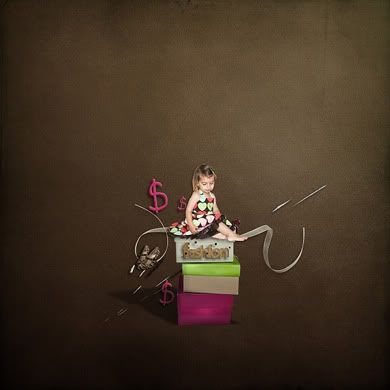 by Seattle Sheri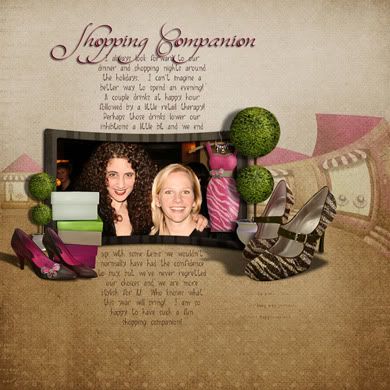 by mil01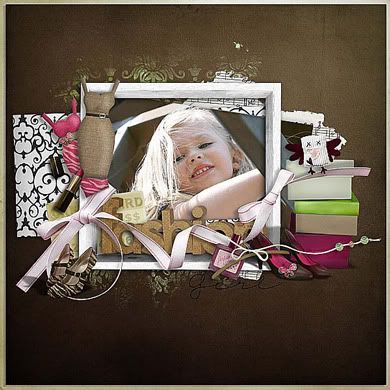 by Windgefluester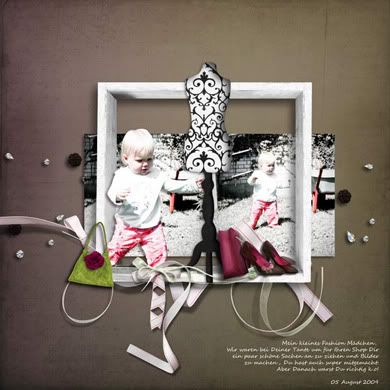 by Magda_lena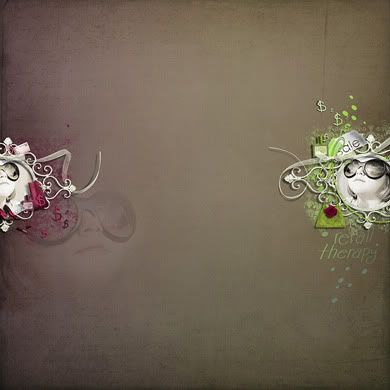 by Cherry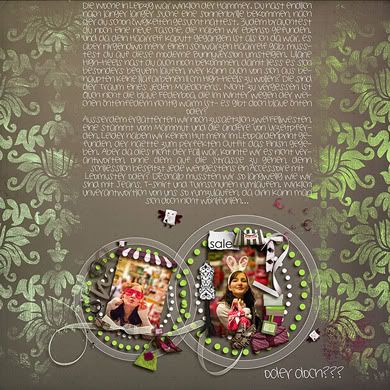 by Akizo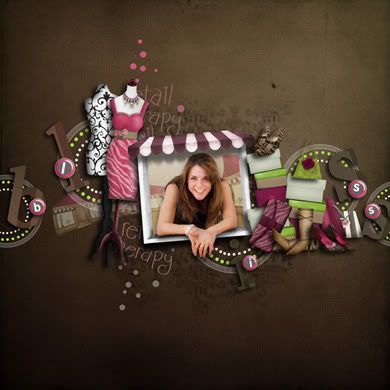 by JenJ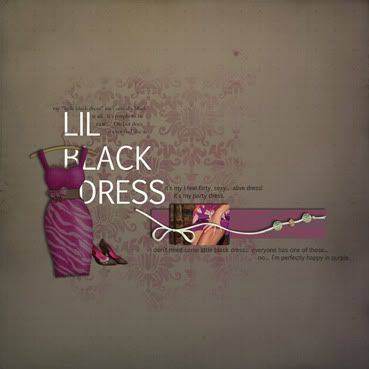 by Mamzelka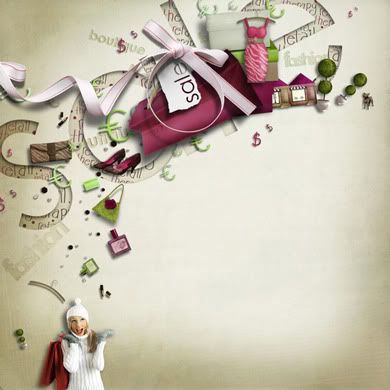 by Monicca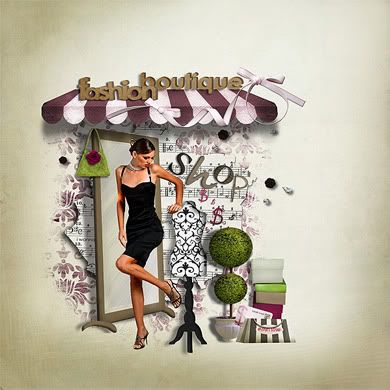 by OlgaUnger



by sarahh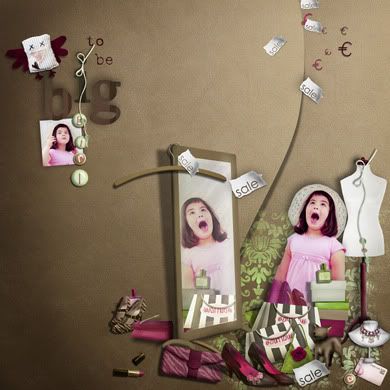 by my3hens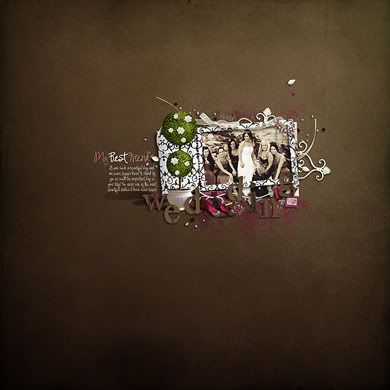 Last but not least, MK Designs and I have each made you a free QP with the kit! You can download the quickpage I made for you below :) And be sure to stop by
MK Designs Blog
to get the beautiful QP she made for you too! xoxo, holly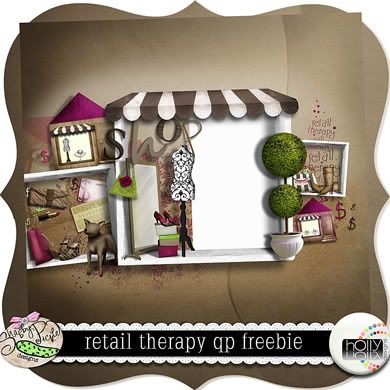 DOWNLOAD HERE