Hello everybody! I hope you are having a great week! Mine wasn't too bad, except I got a really bad paper cut yesterday (actually, it's pretty deep, so I don't know if it counts as a paper cut, lol. But I cut myself with paper, haha). OMG, it hurt so bad. I was actually on the verge of tears, lol. I was whimpering like a toddler does before they burst into tears, lol.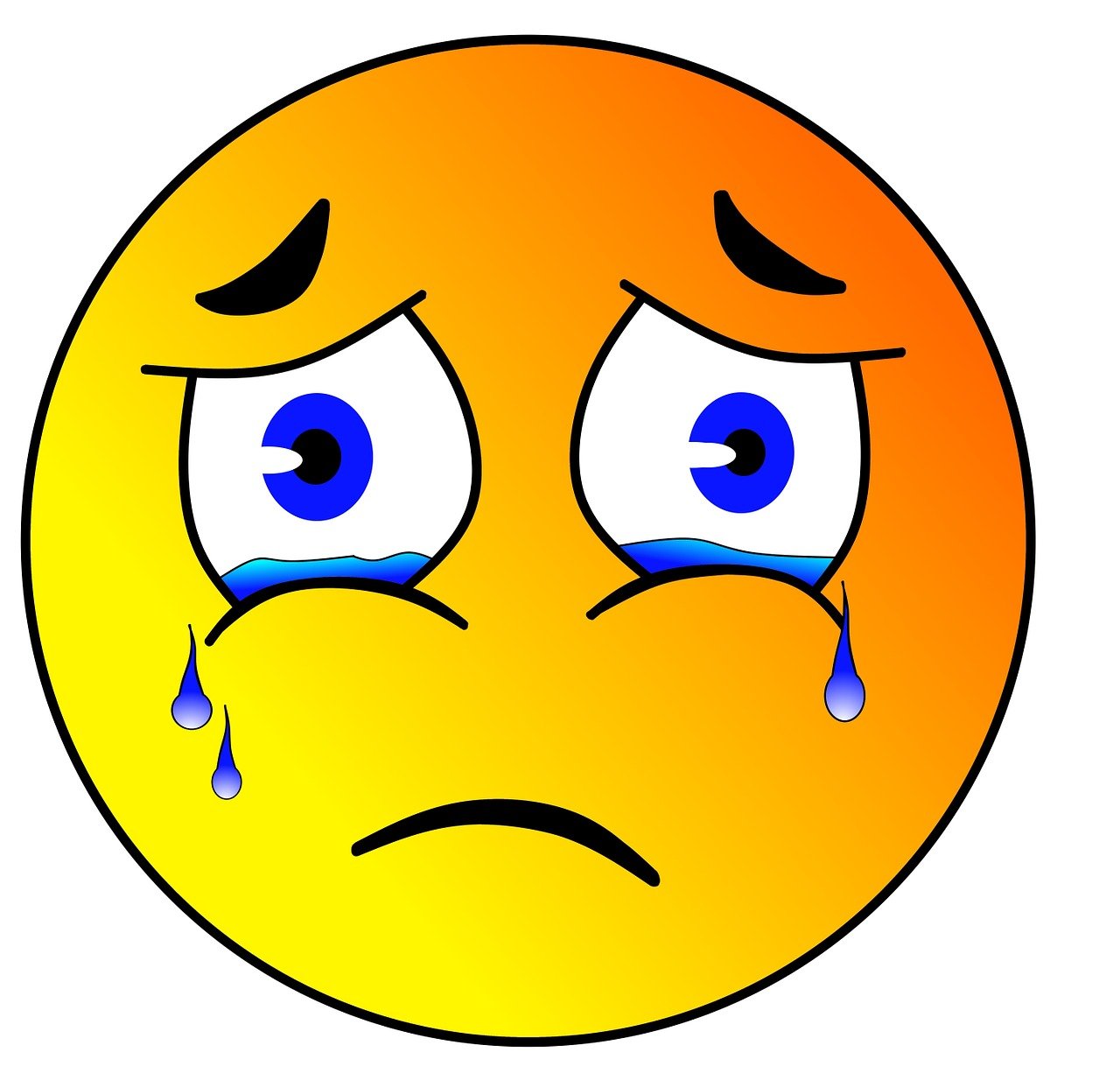 You must think I'm a total lightweight, haha. But the location makes it worse. It actually cut a little bit under my finger nail, like on the side where the nail ends. I guess it is hard to explain, lol. Yeah, you prolly don't care anyway, lol. I'm here writing a TWO paragraphs about a paper cut, lol! Sorry! Gosh, now that I bored you the death, lol...
Anyway, I have a little goodie for you today! Available for 2 days only! It's my part from a collab I did as a guest at Scrapartist this past summer. I've never released my part individually, so you can't find this anywhere else. I have it here just for you, my fantastic bloggies! --bloggies, hehe..is that a word? It is now, lol!--
Okay, I think it's time I stop writing, lol. It's a little too late at night, and I've had a little too much sugar, lol. Catch you all later this week!
xoxo, holly
DOWNLOAD HERE
Oh, and just for some inspiration, in case you are craving some, lol. Here are a couple layouts my team did using 'Naturally' (fyi, these are from the summer and may include items from the rest of the collab ;)
by Windgefluester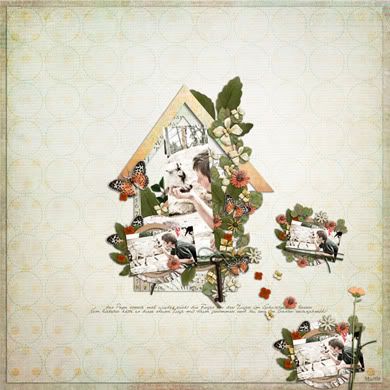 by Chantalsmama
by anetka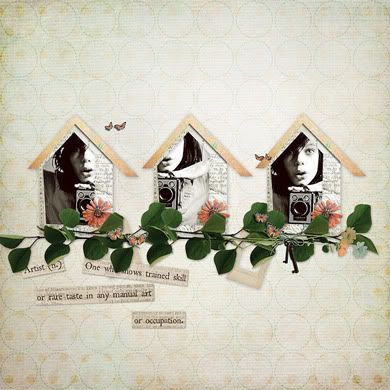 by Cherry
by Hanazana