Hello everyone, I hope you are having a great week! I'm so pleased to present you: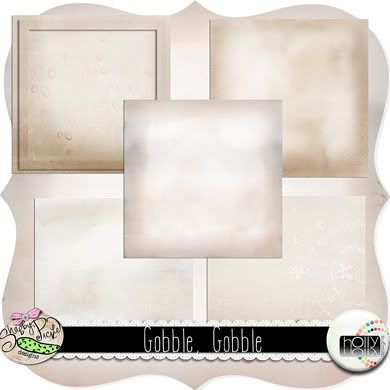 "Gobble, Gobble" is a charming little kit that is perfect for thanksgiving pictures and more! A beautiful way to scrap all that you are thankful for.
My designs are S4H
FRIENDLY!
ON SALE: NOVEMBER 24-26
Take me to...
GOBBLE, GOBBLE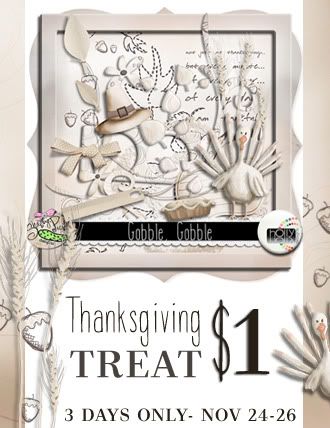 And here is some layout inspiration from my amazing creative team :
by Mamselka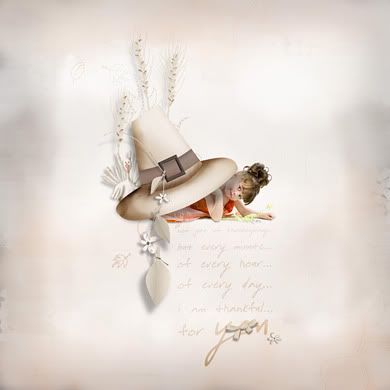 by Magda-lena
by Nikki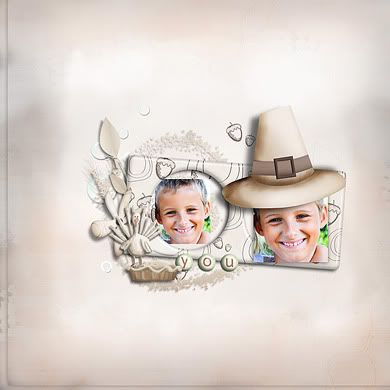 by Hasmandka
by damayanti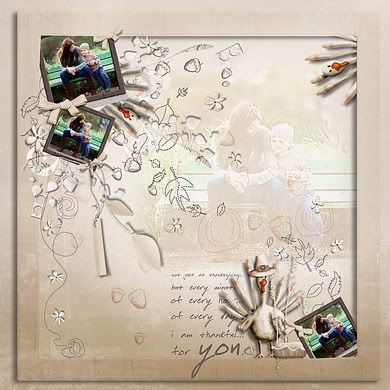 by amandajane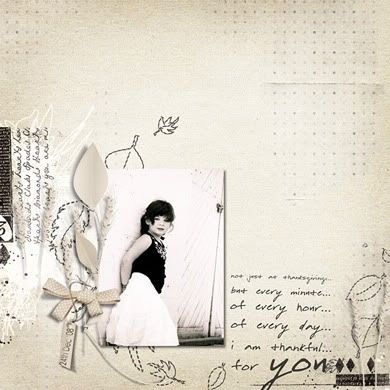 by gachal
by jarmilka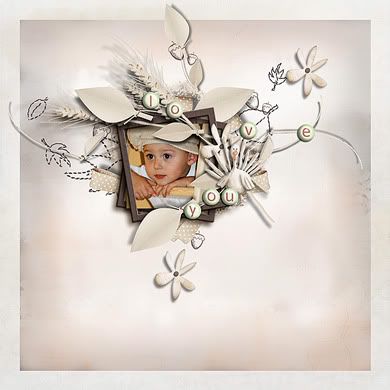 by SeattleSheri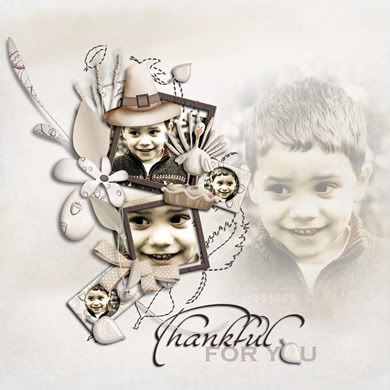 by Jule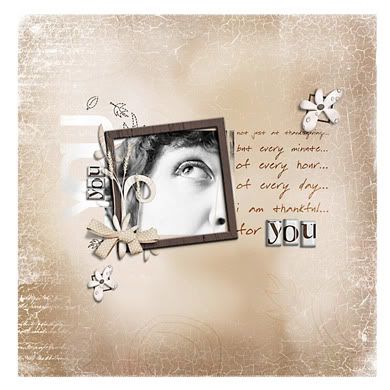 by mil01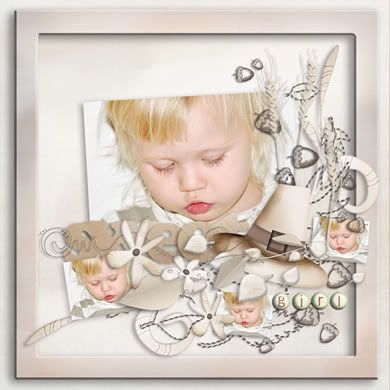 by sarahh
by monicca
by monicca
Thanks for stopping by! xoxo, holly