Hello everyone, and Happy iDSD! I have so much to share with you, so I will get right to it!
First, I'm so happy to announce that I am a guest designer at After Five this month. And it is with immense pleasure that I present to you my new kit: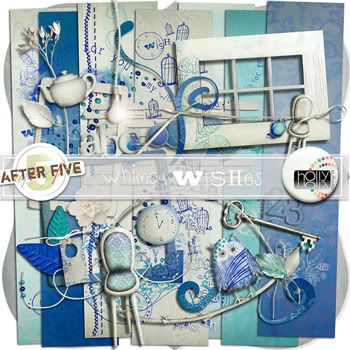 Take me to...

WHIMSY WISHES
"Making wishes has n
ever been sweeter! This charming kit is filled with gorgeously unique, whimsical, and hand-crafted elements that are sure to make any scrappers' wish come true!"
My designs are S4H
FRIENDLY!
ON SALE
30% OFF

Nov. 6-8
***Plus, in celebration of iDSD, you also get the coordinating
"quickCOUTURE: Whimsy Wishes Collection" for

FREE

with purchase of kit!!!
It is i

ncluded with kit downloads**
Here are several additional previews of the kit: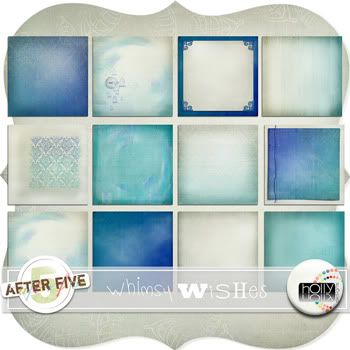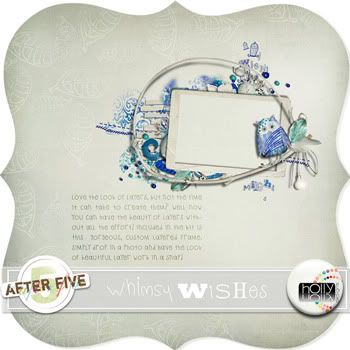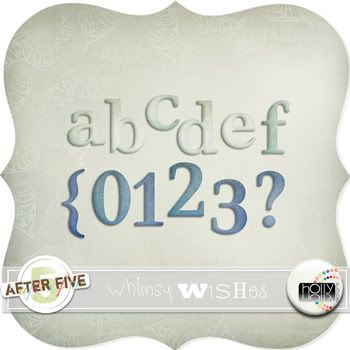 And here is some layout inspiration from my amazing creative team :
by Diana32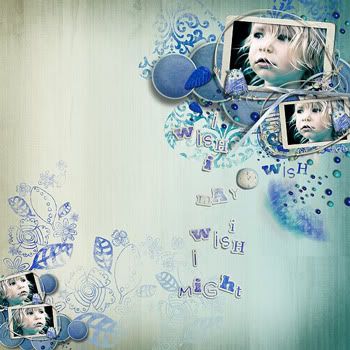 by Camila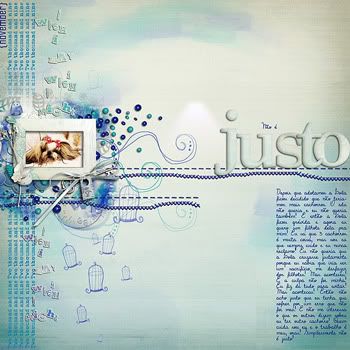 by Chantal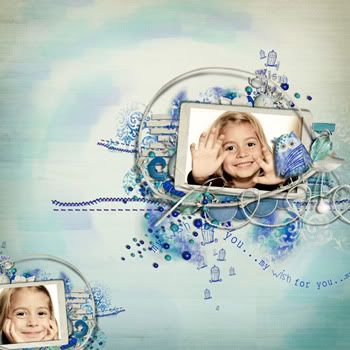 by Lelafleet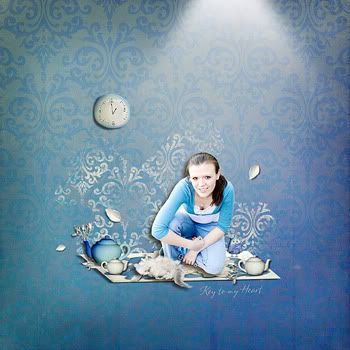 by Hanazana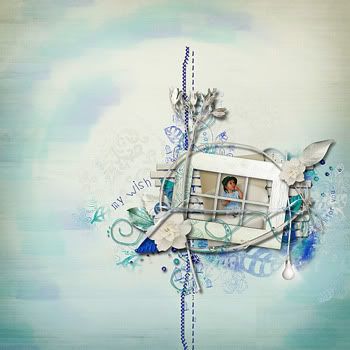 by Gachal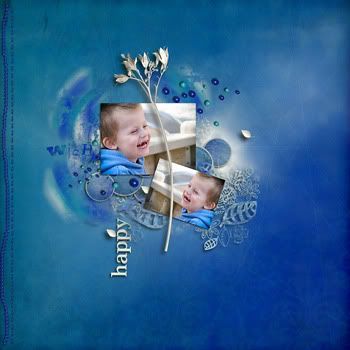 by Nikki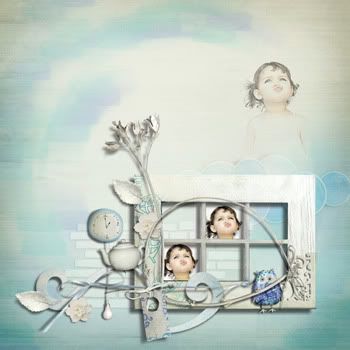 by Hasmandka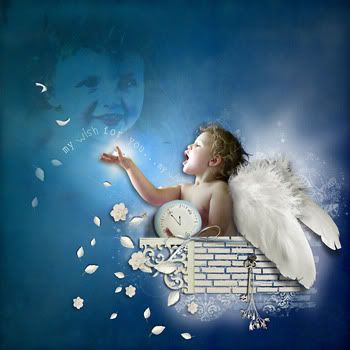 by Jasmin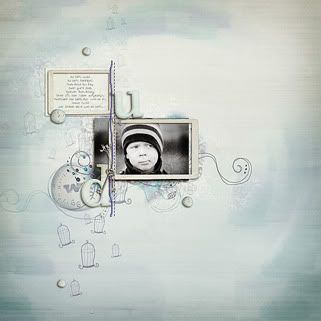 by Monicca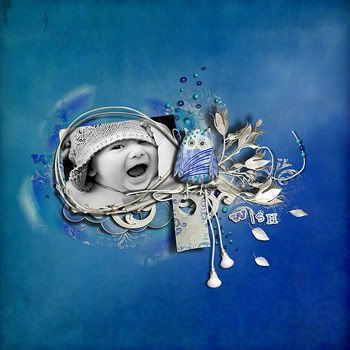 by JenJ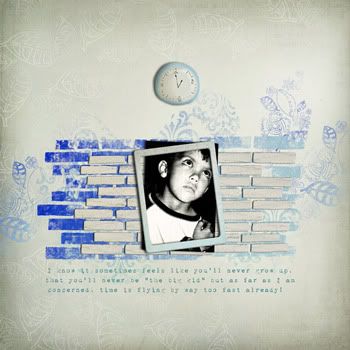 by Jimena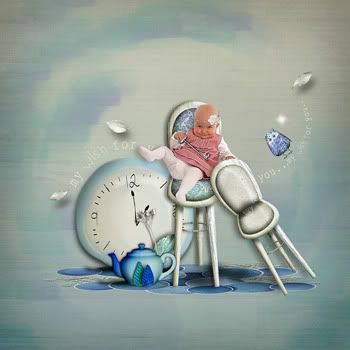 by SeattleSheri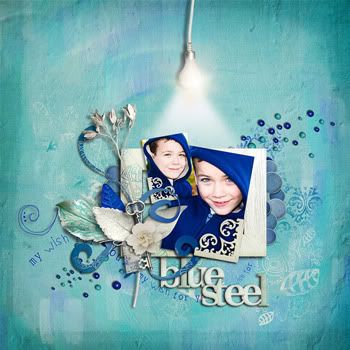 by Magda_lena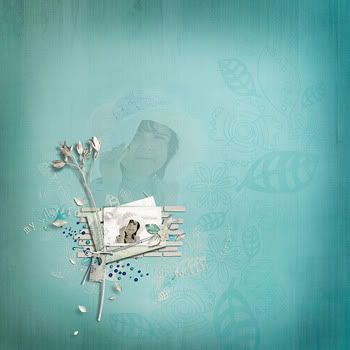 by Martuska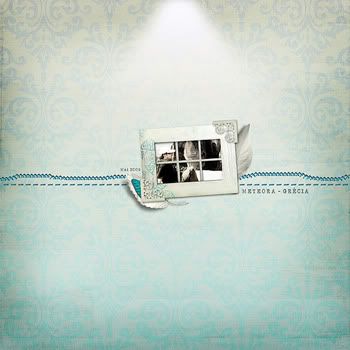 by Monicca
by Samanta0505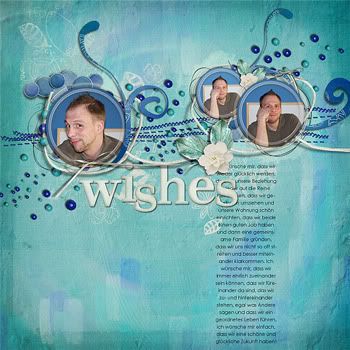 by Summer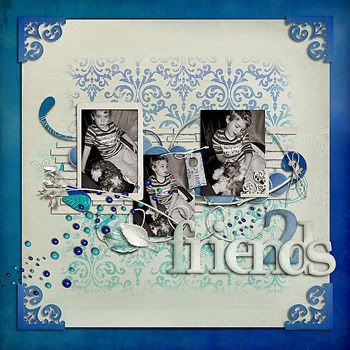 by Wingefluester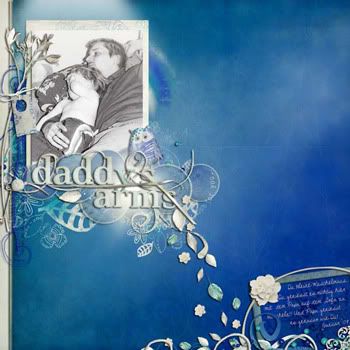 by anetka
by jarmilka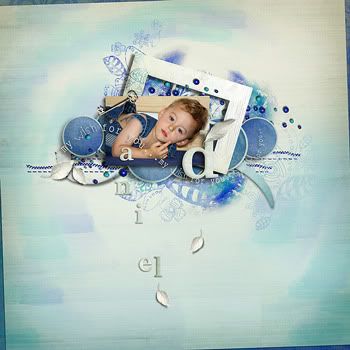 by kel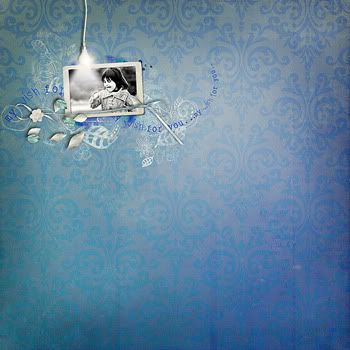 by mil01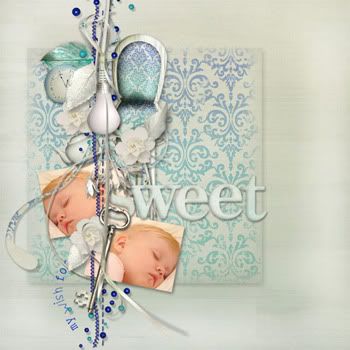 by ReSales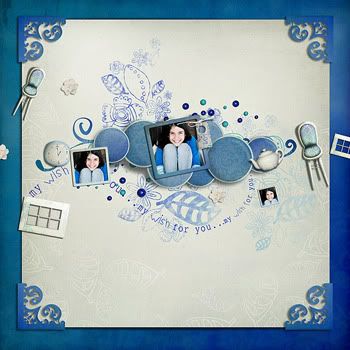 by shadesofbliss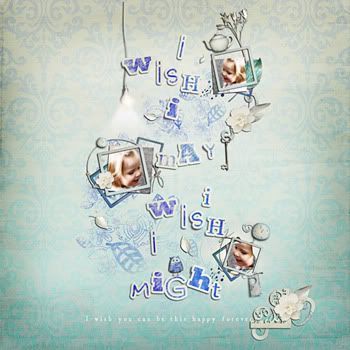 by shawtyp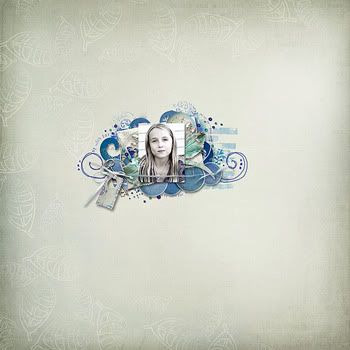 by Cherry
by sarahh
by sory05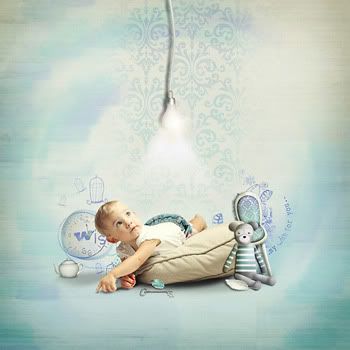 by Jule
THEN....I also have some iDSD fun going on! Check this out:
And Finally, I have a little freebie for you! I hope you like!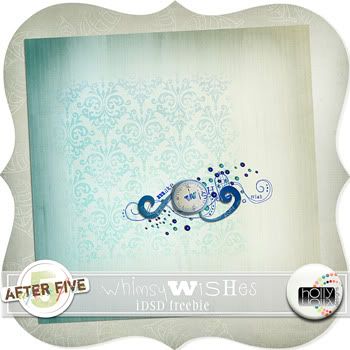 DOWNLOAD
ALSO... I'll keep a list of all the places you can stop by and have a chance to win something from me!
##CLOSED##

1) AT MY BLOG: leave a comment below, and I will choose several people to win a giftcard to my shop!!
Thank you all for playing! I used random number generator and these are the winning posts!
71- poster 'melody'
14- poster 'modCreative'
23- poster 'Komarick'
60- poster 'Kelly'
5- poster 'the three chickens'
Please email me at: h_griego@comcast.net with the subject line "BLOG WIN" so I can give you your giftcard.
...AND to thank everyone who did play along, I have a little something for you too :) Use coupon code:
hollyblog10
to save an extra 10% off the sale price my new kit (Whimsy Wishes) at After Five Designs!
##CLOSED##

1) AT SHABBY PICKLE: Go
HERE
for another chance to win a giftcard to my shop!!
3) Are you a Fan of
my Facebook page
yet? I just gave away $30 in gifts for my FB Fans! And I'll be back there more giveaways often, so be sure to check out my fan page for some more chances to win!!!
xoxo, holly