Hello everyone, I hope you are having a great week! I'm so pleased to present you with my newest kit, "Baby Cakes" :)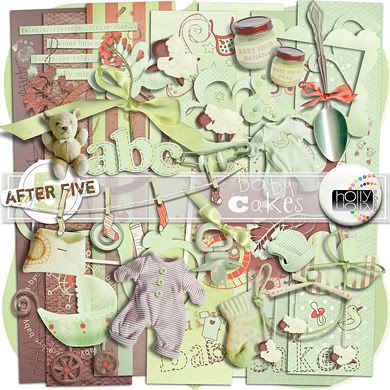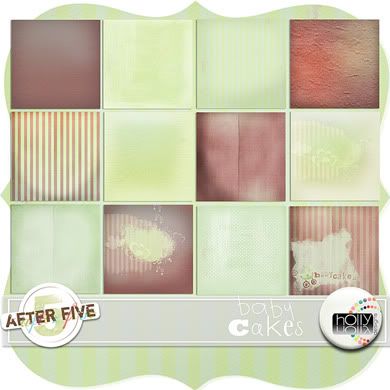 "
A beautifully chic and gender neutral baby kit! 'Baby Cakes' is filled with the cutest and most charming collection of unique and handmade items. It's just perfect for scrapping all those photos of your precious little ones.
"
My designs are S4H
FRIENDLY!
ON SALE
20% OFF

Nov. 19-20
Take me to...
BABY CAKES
Here are several additional previews of the kit: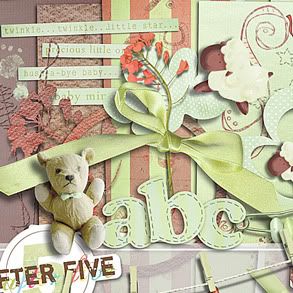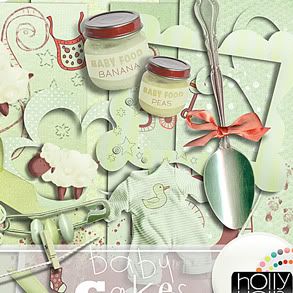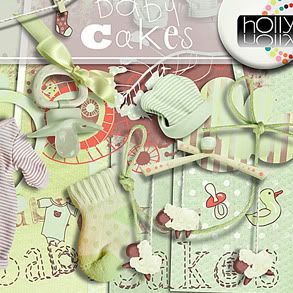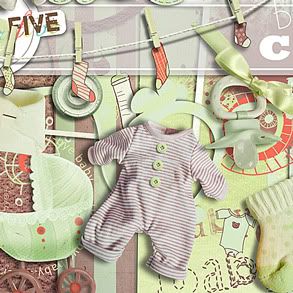 ***
BONUS: With purchase of this kit, you also get "Bitty Baby Alphabet Set" for free!
**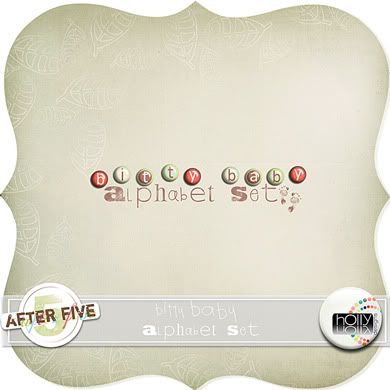 And here is some layout inspiration from my amazing creative team :
by Hanazana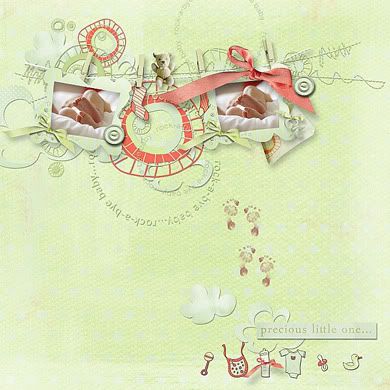 by monicca
by mil01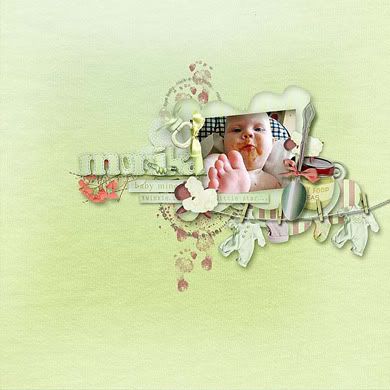 by Gabi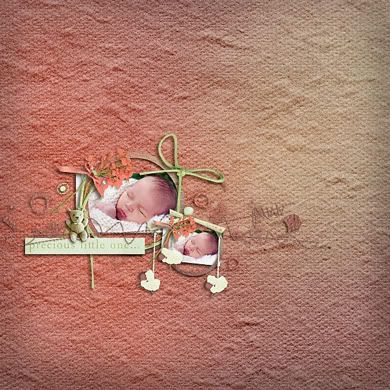 by SeattleSheri
by Jule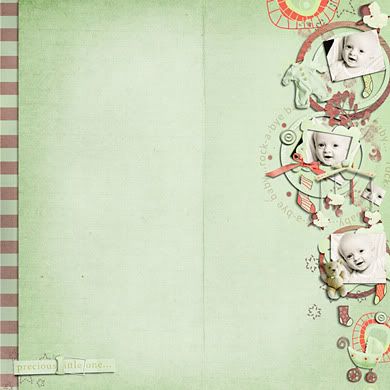 by Camila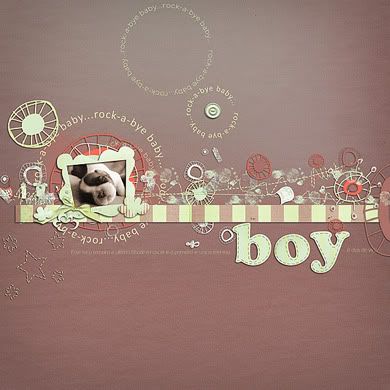 by Nikki
by Damayanti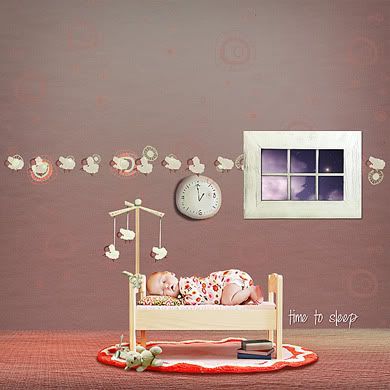 by joshi_82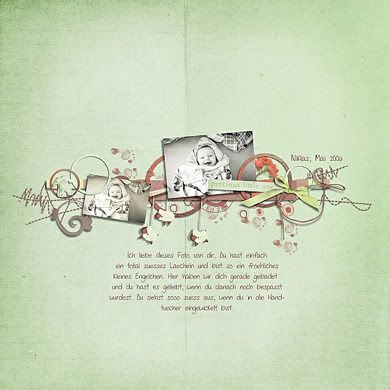 by Madga_lena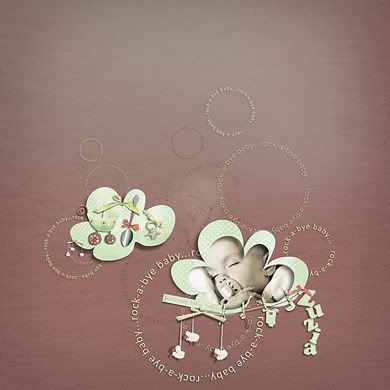 by Karenperry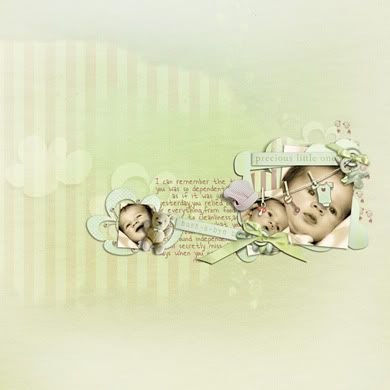 by Lusy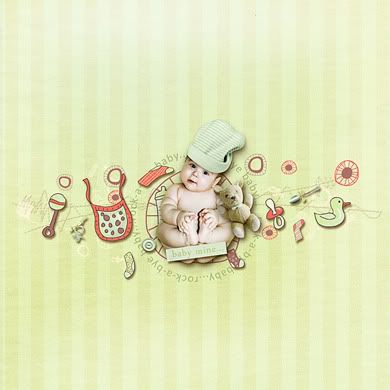 by Pride
by Monicca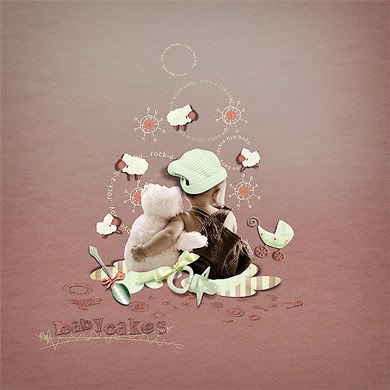 by Petruschka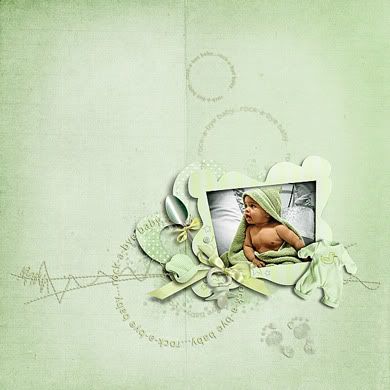 by akizo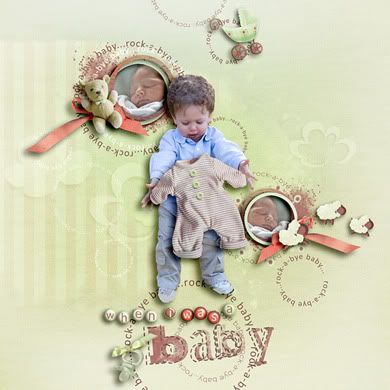 by Kimberlyrae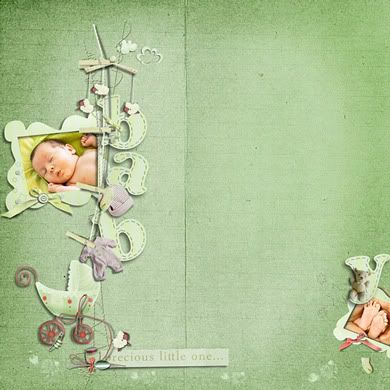 by Lelafleet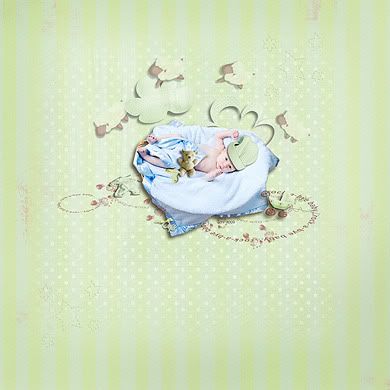 I'm also pleased to announce some brand new features for my blog! Check it out and be sure to stop by again soon!
xoxo, holly