Hi everyone! Well, it has been one year since I started designing and I'm so excited!! The time has just flown by, but it has been wonderful getting to know so many amazing people!
I have several new releases, several $1 items,a 40% off sale, raks/giveaways, and more! So be sure to check the Shabby Pickle forums and my blog throughout the weekend! There will be some pretty awesome stuff going on and I don't want you to miss out!
Oh, and there is something else...hmm....I would be sure to check the bottom of this post if I were you, lol ;)Thank you again and have a wonderful weekend! XOXO, holly
My entire shop is 40% this weekend only! Check out my latest kit below!
This world is but a canvas to our imaginations!
~Henry David Thoreau
Let your imagination loose! :)
Painted Dreams and Imaginative Things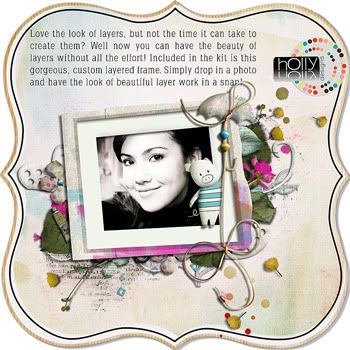 And some beautiful inspiration from my team: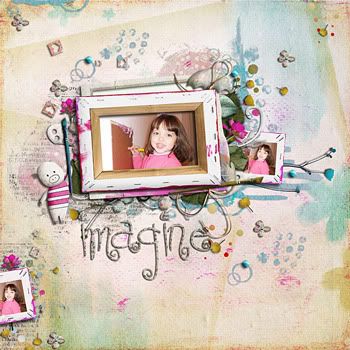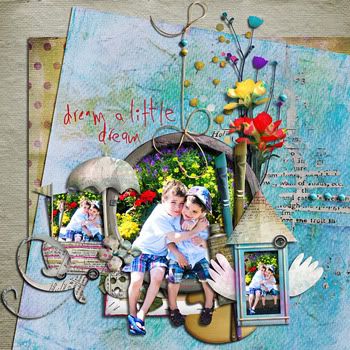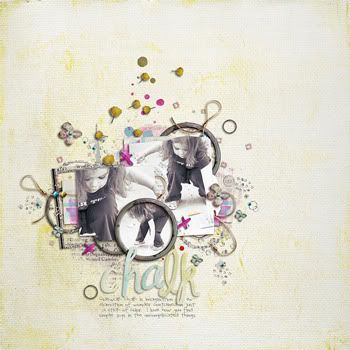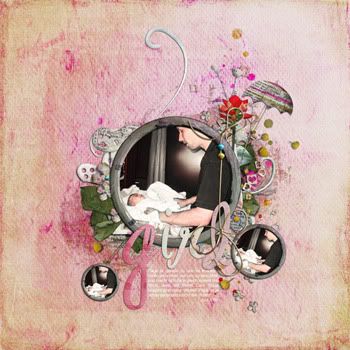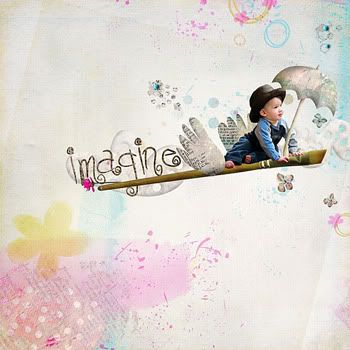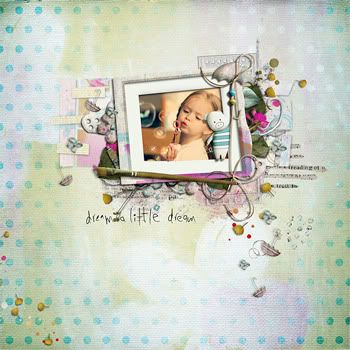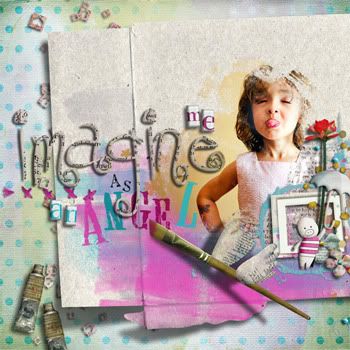 Then I have these two items at $1 this weekend ONLY!
Designer Collection N.5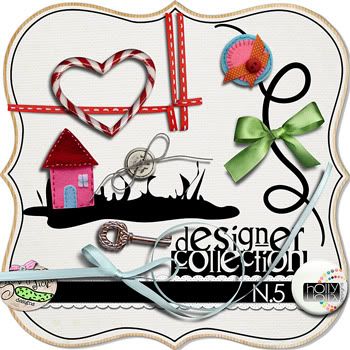 floral DAyDrEAM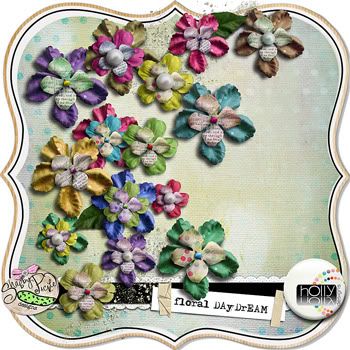 Now, as you may or not know, I have a newsletter and all of my subscribers get the latest news, coupons, and *exclusive* gifts. Well, I had another gift for them today (and it was extra special and bigger to celebrate my anniversary, lol!!) Curious what they got? Take a look :)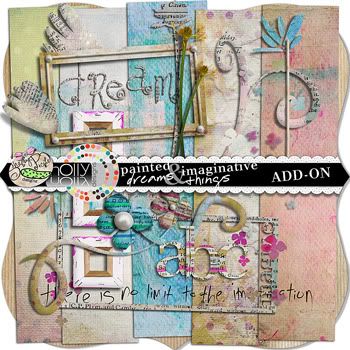 Now, this is where you come in, lol!
Since it is my anniversary celebration, and I don't want anyone to miss out on the fun, I want to ALSO give this gift to anyone that signs up for my newsletter this weekend!! So if you aren't already a subscriber, just sign up for my newsletter to get your copy of this kit today!!
Because after all, maybe you didn't know I had a newsletter, or that you were missing out on all sorts of fun, lolol! But now you know and if you subscribe you'll be a newsletter VIP insider too, and you won't miss out on all the future exclusive newsletter VIP goodies! The link to sign up for my newsletter is on the top right corner of my blog!
Hurry though, because this mini-kit is a gift for my newsletter subscribers/signups this anniversary celebration weekend ONLY! On June 2 it will go up for sale in my shop!
See you soon with more fun!! XoXO, HOlly