Hi everyone and happy iNSD! I finally got it together and decided to put up a blog, lol! So...today is my first ever post, yay! Hopefully I will learn quickly, lol.
Forgive any clumsiness, lol :) Anyway, I really hope to host some fun stuff for you all! So don't be a stranger! :)

Ok, I have a lot of stuff to share so I will get right to it!
And be sure to stop by Shabby Pickle for 35% off, $1 deals, and a spend $25 get another $5 off promotion!




First, my new kit called 'Summer Memories'.
Relax with a good book under the shade of your favorite tree. Ride your bicycle down to the growers market for some fresh, juicy fruit. Watch peacefully the flutter of butterflies overhead. It's summertime. And the memories are coming back...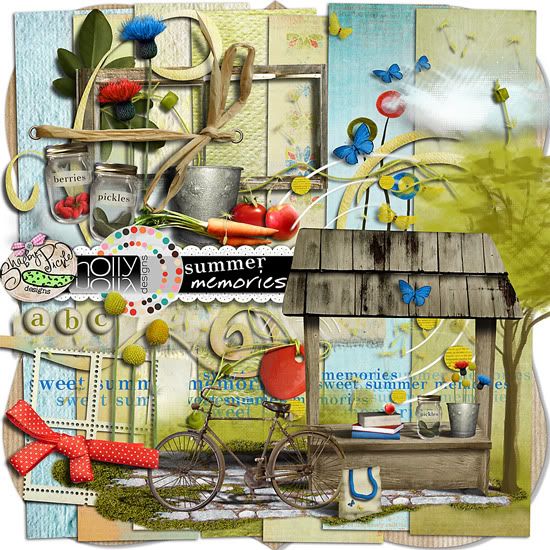 It also comes with one of my layered frames!
I know some people have been missing them lately, lol ;)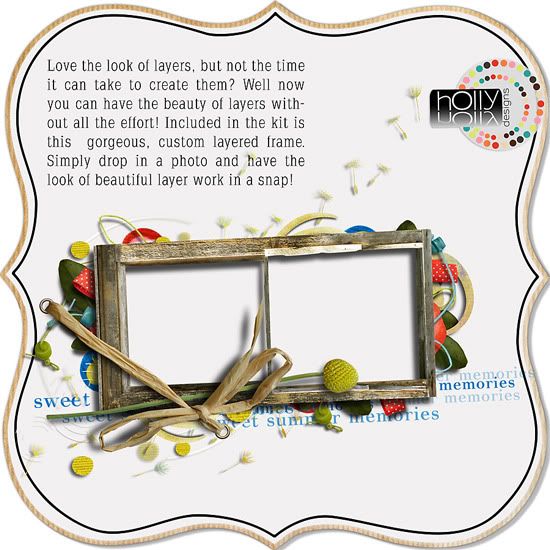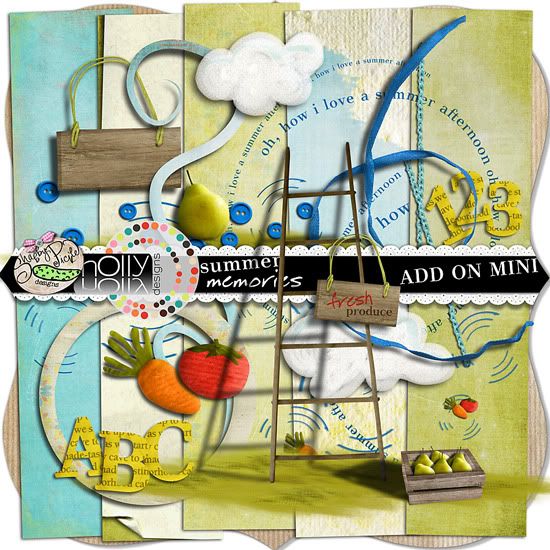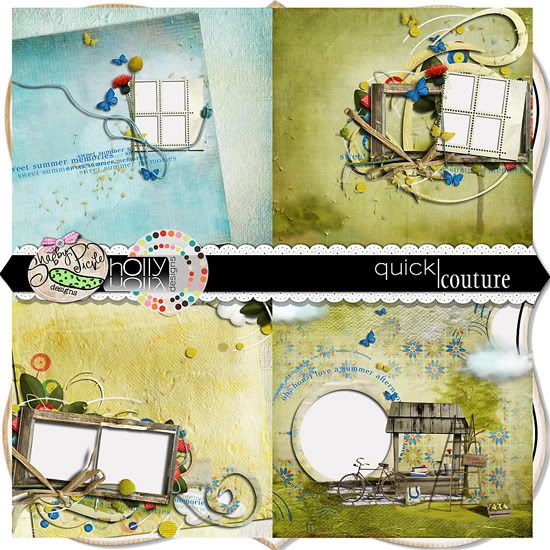 Here is some beautiful inspiration with the kit from my creative team: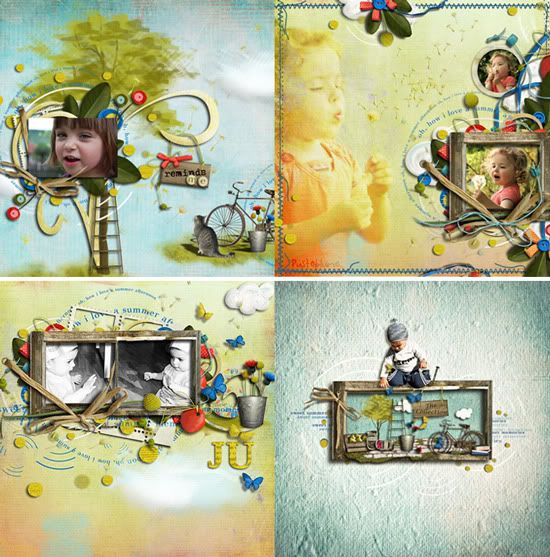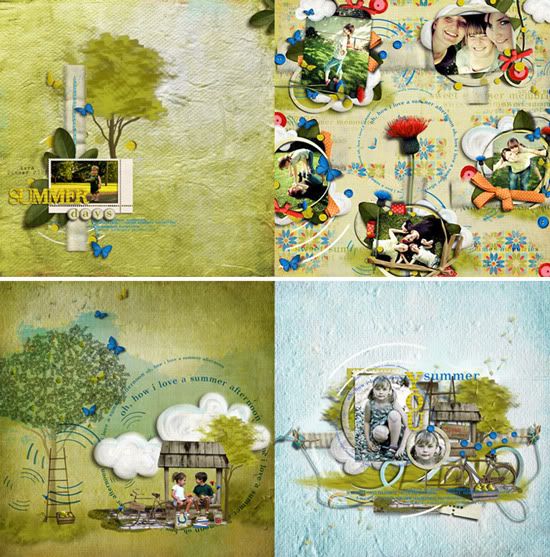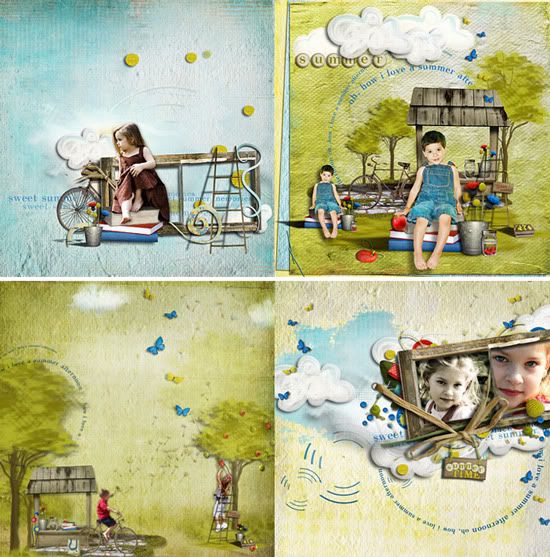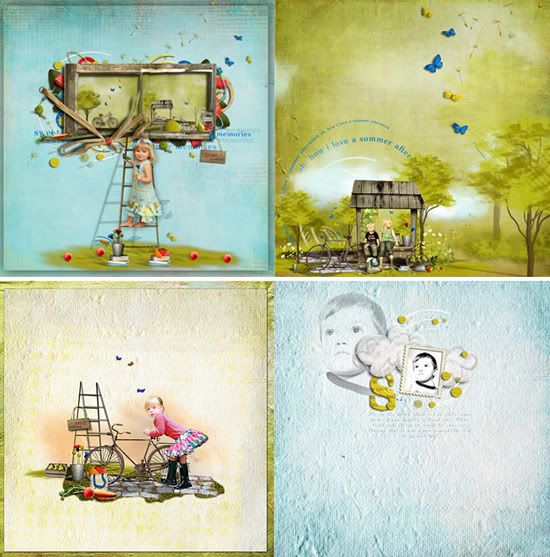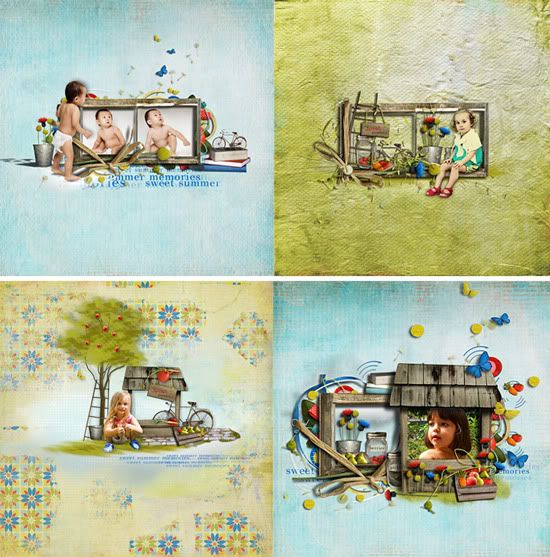 Then I have these items that are debuting at Shabby Pickle today (they were previously available exclusively at the Lilypad for my guest spot there during the month of March).
Plus, be sure to check out my store for the $1 specials ;)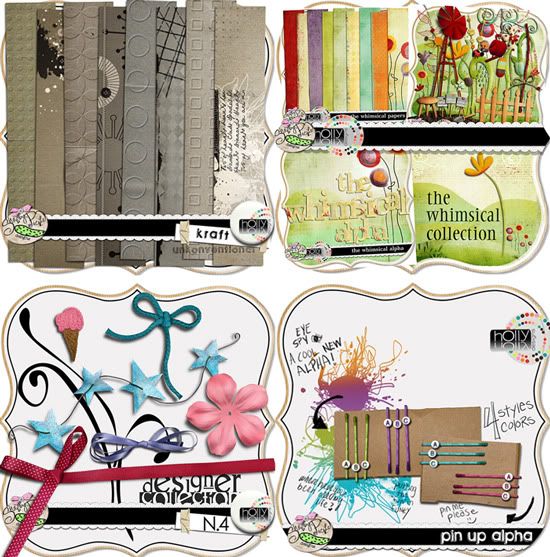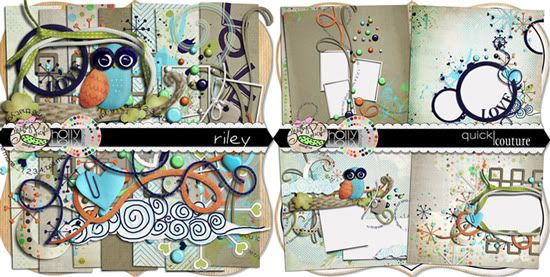 Finally, I have a little iNSD gift for you today! My last kit, Playground Adventures, didn't include a custom layered frame, so I decided to make one just for you guys! But I also included several papers and some handwritten wordarts so you can put together a fab page in a snap! I hope you like it!

And be sure to stop by again. Maybe later today, tonight, tommorow... you never know, I may have some other NSD suprises for you ;) Hmm...why I think I feel one coming on already : D
QUICK! Here is a $5 giftcard for each of the first 5 people to use it!!
code: BEFAST
amount: $5
See You Soon ; D