Happy Thursday everyone! As I'm sure many of you know, iNSD is Saturday! In celebration, I'll have a sale, new releases, freebies, and more fun!
But first, to kick things off, I had the privilege of joining the lovely ladies at the Lilypad for some NSD festivities. And today we have a little blog hop going on ! The pages are all made with the May BYOC! Here is the quickpage I made for you! Hope you enjoy it :)
DOWNLOAD

Thanks for stopping by! You can check out my BYOC goodies below, and be sure to stop by my blog tomorrow to see my New Releases at Shabby Pickle (including an amazing collab w/ an amazing Lilypad designer, hehe) and my sale!

Next stop is....Sarah's Blog

********
Okay, releasing today, I have three new goodies as part of the Lilypad BYOC! I had so much fun working with the girls again!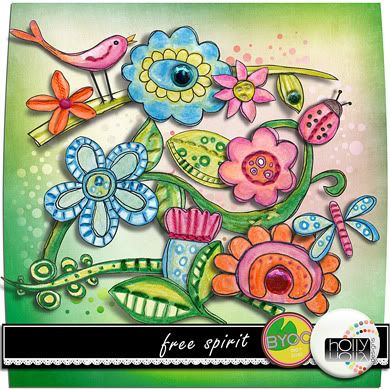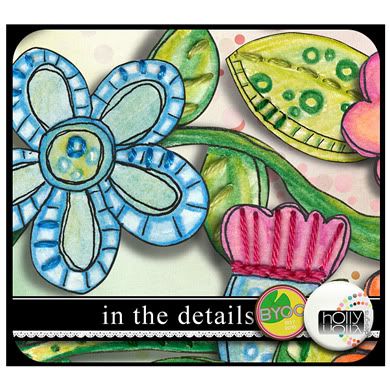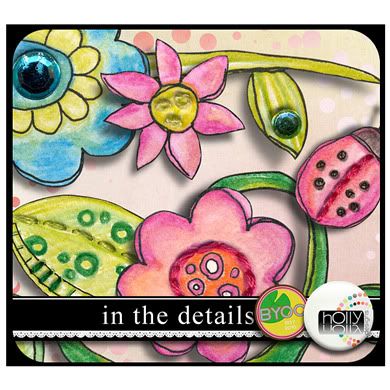 "Free Spirit" is a whimsical collection of lovely elements; all hand drawn, painted, and embellished with a unique touch, such as gems and/or hand-stitching! All elements also come with a bonus shadowed version. Plus, it also comes with BONUS elements and cluster frame. The previews for those are in the shop :)
Take me to...FREE SPIRIT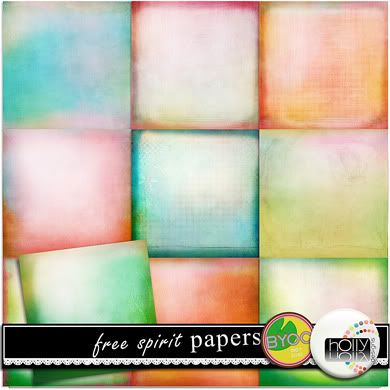 A beautiful collection of coordinating papers.

Take me to.. FREE SPIRIT PAPERS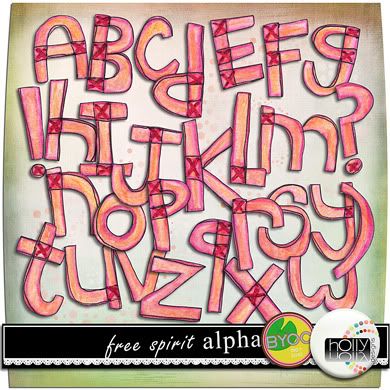 "Free Spirit Alpha" is a fun and quirky alphabet that was handmade with watercolor pencils, pen, and hand-stitched embellishment.
Take me to.. FREE SPIRIT ALPHA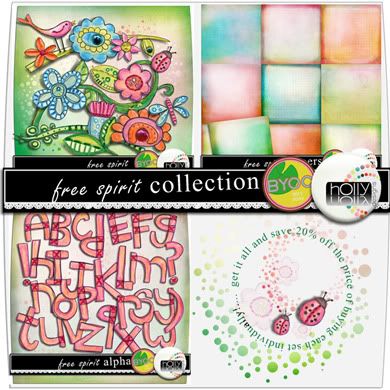 Love it all? Then here is your chance to have it all! Buy 'The Free Spirit Collection' and you save 20% off the price of buying each set individually.
Take me to... FREE SPIRIT COLLECTION
Here are several layouts with the collection from my creative team.
by SeattleSheri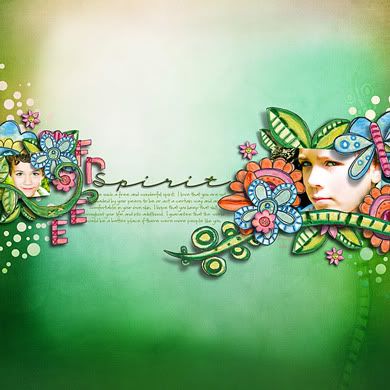 by Magda_lena
by OlgaUnger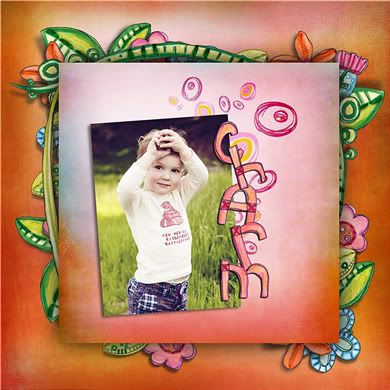 by Monicca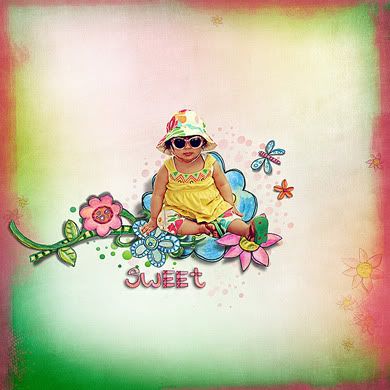 by Lelafleet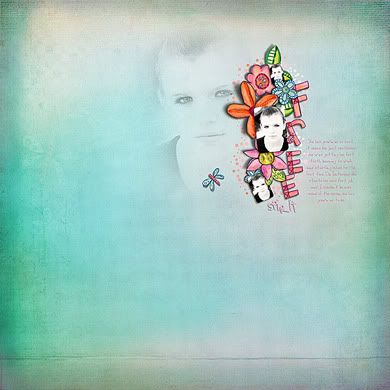 by Akizo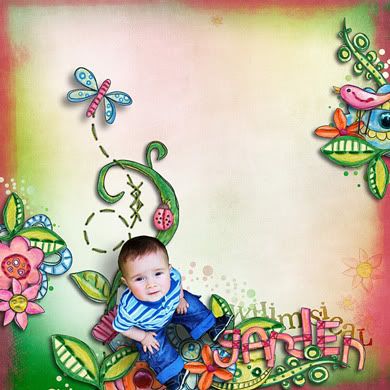 by Wendy85
by Sarahh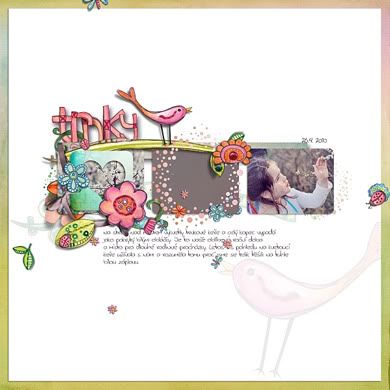 by Petia47