Hello everyone, I hope you are having a great week!
I'm doing pretty well! Sorry for being MIA with my blog for the past couple weeks. I've been a busy busy bee:) In addition to some stuff on the home front, I have been working on re-designing the shabby pickle site, and much more! Be sure to

...

check out the shop! :)

I also have lots of new stuff in the works ( two new kits, another huge site collab, and a collab with one of my FAV designers ever coming out next week!)
This week, I'm so pleased to bring you 'Sweet Escape'. I love the colors and vibe to this kit. It can totally work for any tropical/spring/summer/vacation pics, but I also love it for about me pages (or any other fun sort of page). I think we all have our own vision of what a 'sweet escape' would be, and I can't think of a better way to scrap it that with this kit. Hope you like it!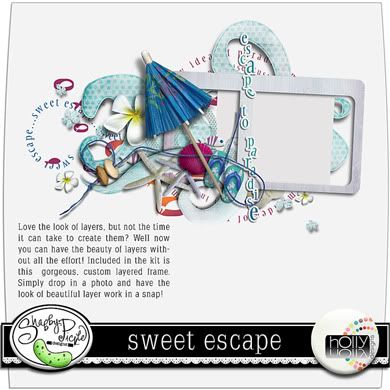 My designs are S4H
FRIENDLY!
ON SALE: FEB 19-21
Take me to...
Sweet Escape
Here is some layout inspiration from my amazing creative team (more layout examples @ the shop) :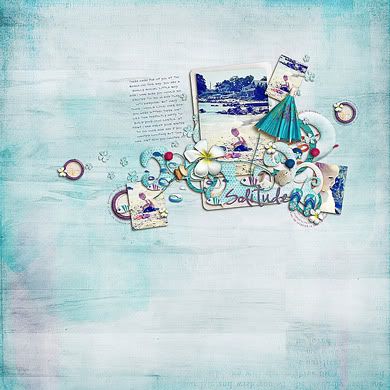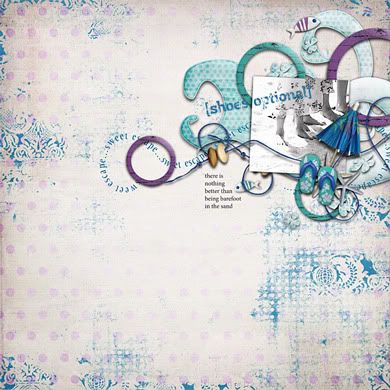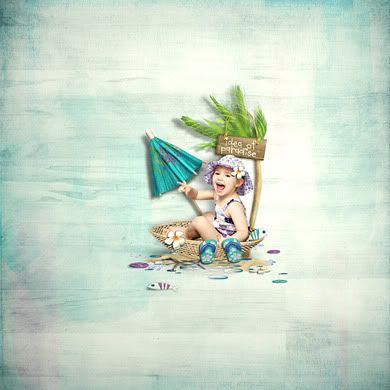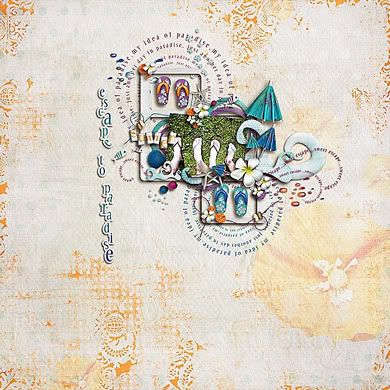 I also have the matching quickpage collection :)
Take me to...
quickCOUTURE:Sweet Escape Collection
Finally, here is a little coupon for my bloggies :)
First three peeps to use coupon code:

SEB3

will get Sweet Escape for FREE!! See you later! xoxo