Hey everyone! Hope you are having a great week!
Today I wanted to share with you a little site called
Landscapes
! If you are interested in Landscape photography, this is a wonderful source of inspiration. I personally love admiring landscape photos. There is a quote on the website that I think sums up the appeal of landscape photography quite well:
...Nature in all its fascinating beauty: mountains, sea, rivers, cliffs, sunset, snow, sand, desert and city parks, oasis and windy roads. Photos from all corners of the world, gathered during trips and travelings.
Here are a couple photos from
Landscapes
(images are linked). Be sure to check out the site for many more gorgeous photos! Have a wonderful week and I will see you on Friday with a new collab!! xoxo, holly
The Northern Sun was Setting by ferret- e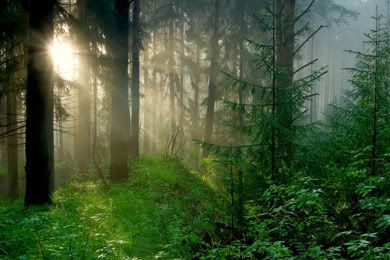 Forest Morning by ALEX-NT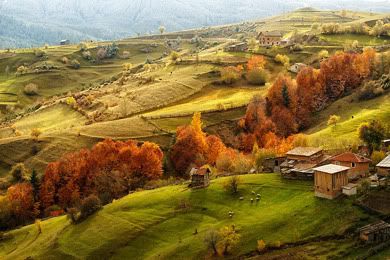 Autumn in Rodopi mountain by algaivel
Peaceful Harmony by tsykhra