Hello everyone, I hope you are having a great week! I have two new things for you today! First, I want to tell you about a charity collab called "One Love". Forty-eight designers, including myself, contributed. The kit includes an amazing:
114 papers, 356 elements, 3 alphabets, 6 page templates and 1 hybrid template. All proceeds will be donated to help the people of Haiti. The kit is only available for a limited amount of time, so be sure to show your support and get an amazing kit as well!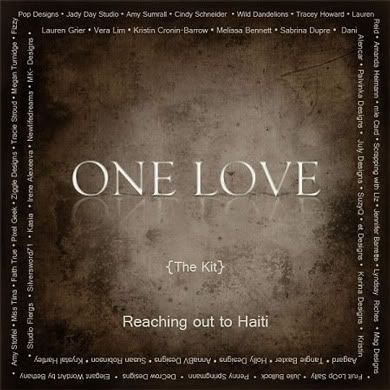 Take me to...
ONE LOVE
I'm also excited to bring you my first ever Commercial Use Grab Bag. I hope you like it! You can see additional images (for a look at what is inside, if you wish, lol) at the shop.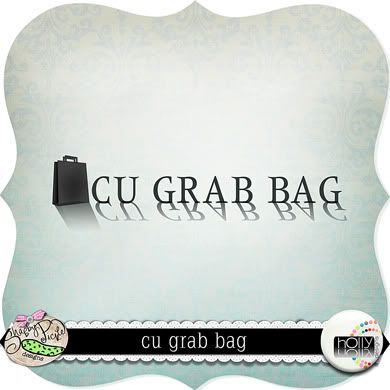 Take me to...
CU GRAB BAG
Have a great weekend! See you Monday with another Paparazzi Pick! xoxo, holly