Hello everyone!!
This week, I'm so pleased to bring you two new products! Check them out below! Have a great weekend!!! xoxo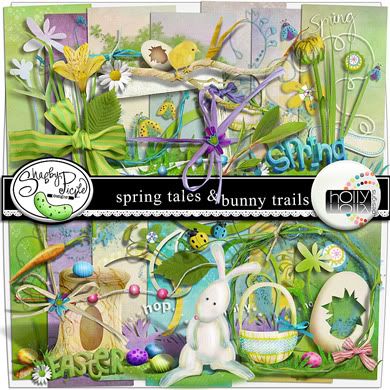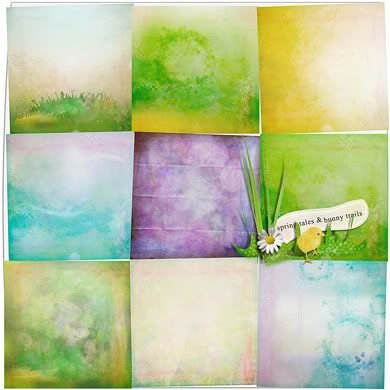 Looking for that perfect kit to scrap all your spring and Easter photos? Look no further! This charming kit is filled with gorgeously unique, whimsical, and hand-crafted elements that are perfect for all of your springtime photos!!
My designs are S4H
FRIENDLY!
ON SALE: March 12-14
Take me to...
Spring Tales & Bunny Trails
Here is some beautiful layout inspiration :


by she_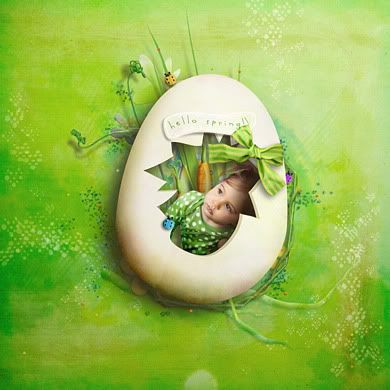 by petia47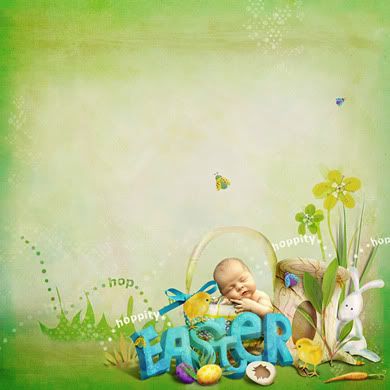 by jossette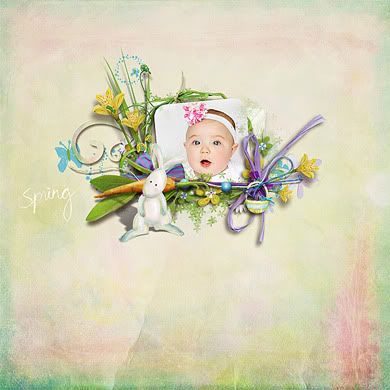 by OlgaUnger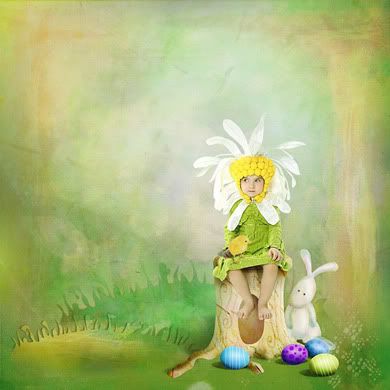 by Monicca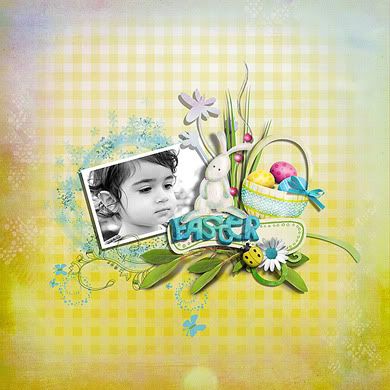 by ZuzanaR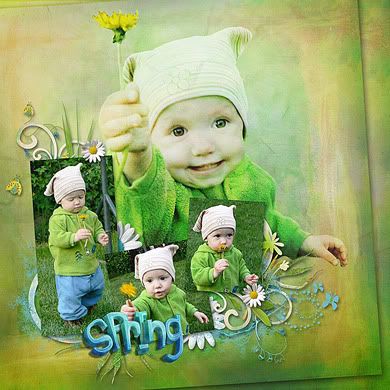 by SeattleSheri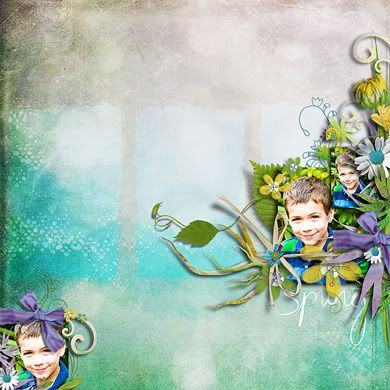 by Magda_lena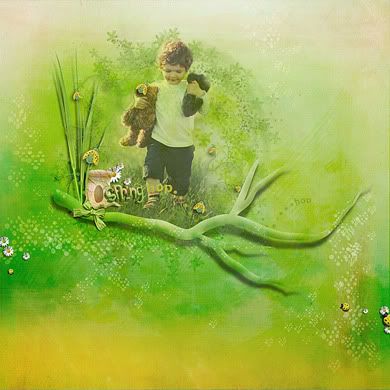 by kateno4ek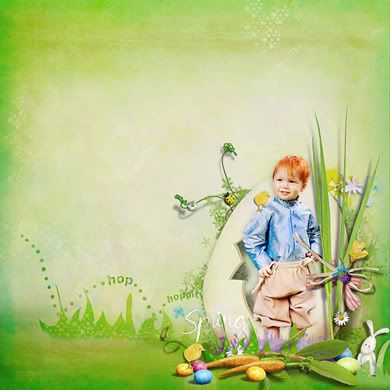 by Damayanti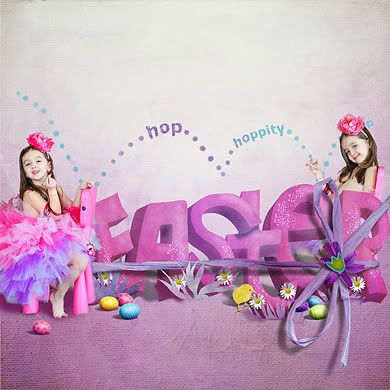 by Nikki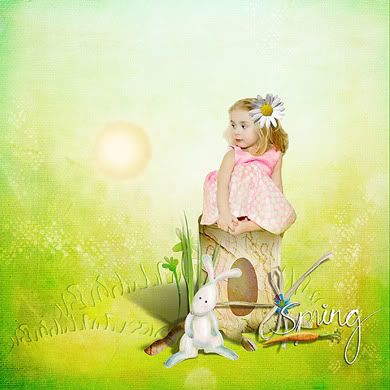 by Jenny79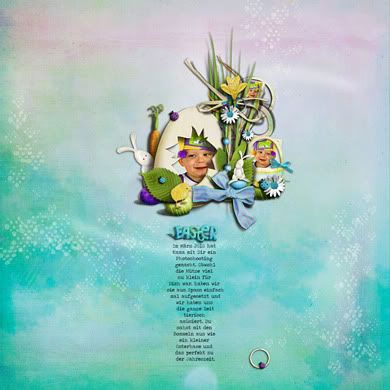 by ananas77



by Damayanti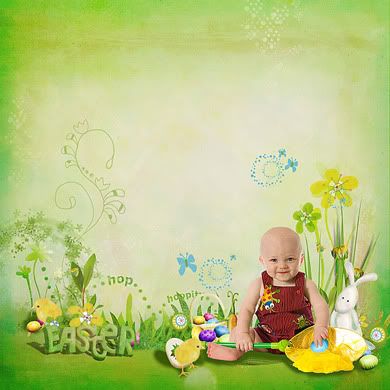 by wendy85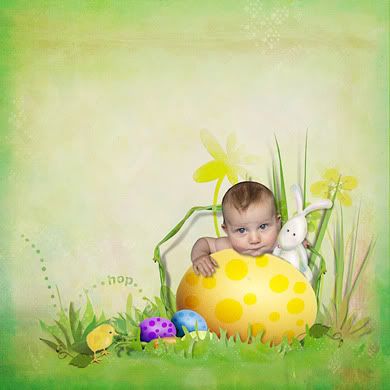 by mimilou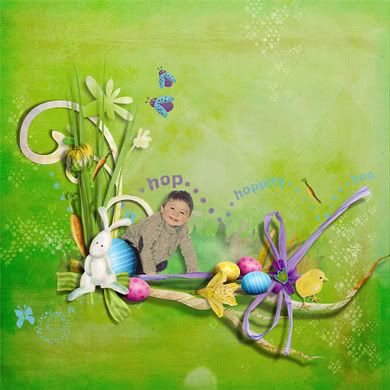 by shayenne27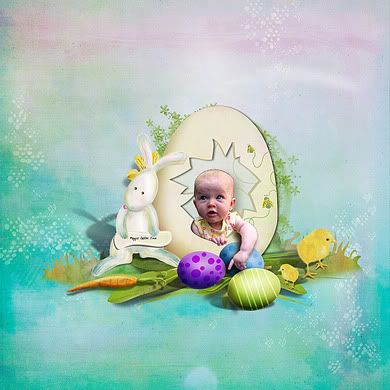 by Windgefluester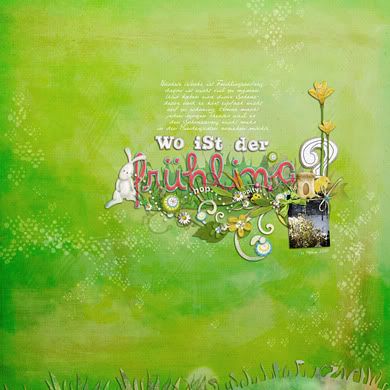 by Emmasmom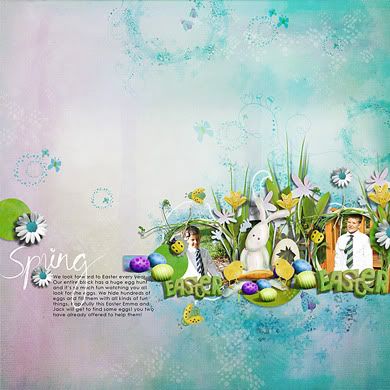 by Sory05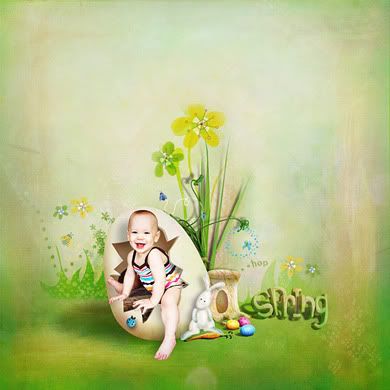 Next, I have an fun alphabet!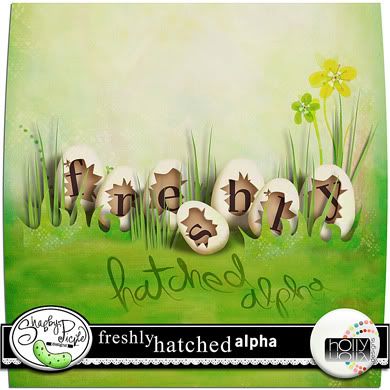 This unique alphabet is so fresh and oh so fun! It would make such a creative addition to your alpha collection!
Includes:
52 letters (a-z). All letters come in two versions.
21 numbers (1-9). All numbers come in two versions.
+ also includes a BONUS collection of three different grass pieces.




ON SALE: March 12-14





Take me to...

Freshly Hatched Alpha



Here are several layouts from my ct with the alphabet:

by she_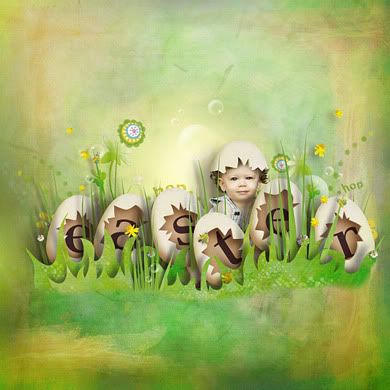 by Jule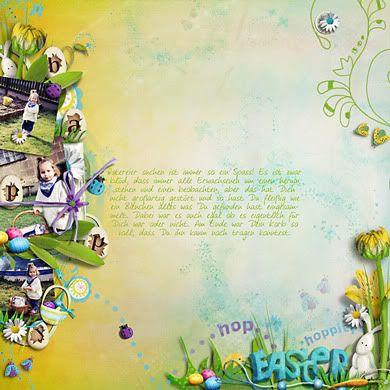 by Sory05




Lastly, for my blog readers...

First THREE people to use the coupon code:

SPRINGBLOG

will get my
kit 'Spring Tales & Bunny Trails' for FREE!

Have a great weekend! xoxo